OUR MISSION
is to help your company succeed!
We provide Educational and Employment Verifications on all candidates submitted to you. We also provide Drug Screening and Background Checks as required by your specific industry.
Just as you check the quality of your products, we check to quality of our service, before during and after you hire from us.
Once a candidate has started with your organization, we monitor the placement to ensure satisfaction.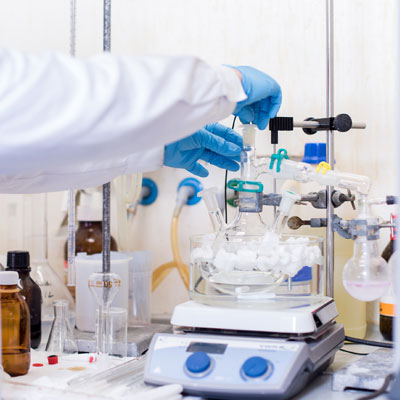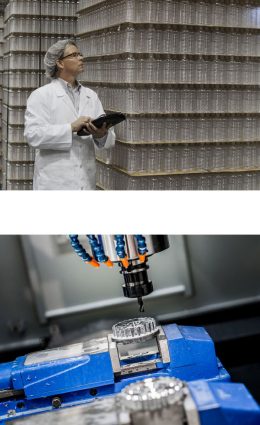 SO WHAT MAKES US DIFFERENT?
Piney Scientific and Engineering is not your typical Staffing Service.
We offer a fresh approach.
We want to know you on a one-on-one basis to truly understand the needs of Your Group, Department and Company.
We also interview our candidates to get to know them. We want to understand their experience, their successes and their goals. Only then can we make a recommendation for their future careers. We want to make the best possible placements, both for our clients and our employees.
Because we serve you.
We are focused on taking care of you, our customers, personally.
Piney Technical Services is a boutique recruitment agency focussed on technical, engineering, and industrial positions in the midwestern United States. Our team has nearly 15 years of hands-on experience within our specialties, providing valuable insights on best fit roles for you. Searching for the right role can be challenging at times, and we'll do our best to make the whole process as painless as possible. It's our fresh approach to recruiting!