So what makes us different?
Piney Scientific and Engineering is not your typical Staffing Service.
We offer a fresh approach.
We want to know you on a one-on-one basis to truly understand the needs of Your Group, Department and Company.
We also interview our candidates to get to know them.  We want to understand their experience, their successes and their goals.  Only then can we make a recommendation for their future careers. We want to make the best possible placements, both for our clients and our employees.
Because we serve you.
We are focused on taking care of you, our customers,  personally.
Whether you need staff for:
• Regular Full Time Direct Hire
• Temporary to fill a specific need
• Temporary to "Try before you Buy"
Piney Technical Services is ready to help you
with any industrial professionals you might need.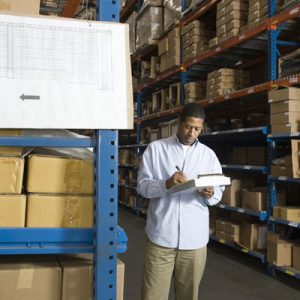 ENGINEERS
Mechanical, Chemical, Electrical, Validation, Process,
Bio-Medical, Civil, Design and Environmental
CLINICAL/MEDICAL
Medical Technologists (ASCP), Lab Technicians, Histologists, Toxicologists,
Microbiologists, Clinical Research Associates, Medical Writers,
Data Analysts, Project Managers
SCIENTIFIC
Quality Assurance, Quality Control, Regulatory, Compliance, Health & Safety, Chemists, Biochemists, Food Scientists, Microbiologist, Lab Technicians, Research Associates, Biologists, Geologists, Metallurgists, Technical Services, Metrologist
SUPPORT
Quality Assurance, Quality Control, Regulatory, Compliance, Health & Safety, Chemists, Biochemists, Food Scientists, Microbiologist, Lab Technicians, Research Associates, Biologists, Geologists, Metallurgists, Technical Services, Metrologist