Building a thriving career
with Piney Technical Services
Are you ready for a fresh start in a career you love?
The career you need for the life you want.
We understand that for many people, a job isn't simply somewhere you go for a few hours a day. Your next role can give you the opportunity to change your life. If you're a skilled technical professional looking to make your next career move, the Piney Technical Services team is the recruitment partner that can help you take the next step in your journey. Explore our careers site to learn more about how Piney can help you achieve your professional goals.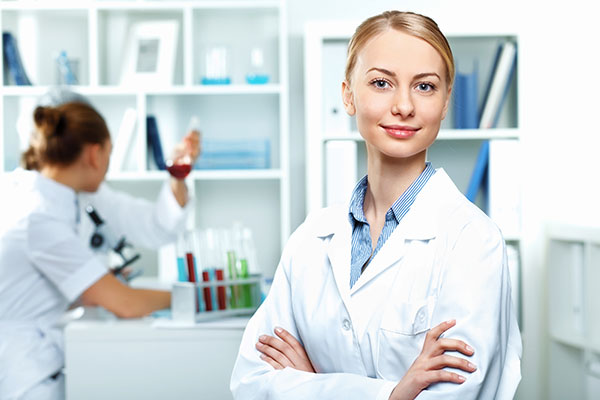 Why work with Piney Technical Services?
We have great opportunities.
With nearly 15 years in the business, the Piney team has developed long term relationships with coveted employers across the midwest. Whether you are seeking a role at a smaller owner-managed business or prefer a Fortune 500 organization, we will help find a company that matches the work environments that you thrive in.
We're with you every step.
Our experienced team will work with you to ensure that you put your best foot forward. This could mean resume coaching, interview preparation support, compensation negotiation, and more! Our support doesn't end when you start your new role – you can expect regular check ins and complete accessibility.
We care about your success.
This isn't just lip service – we love what we do, and it shows. Your success and our success are linked, which is why we ensure that you'll receive prompt service, honest answers, and job seeking resources that actually work. Passionate, transparent and effective – isn't this how recruiting should be?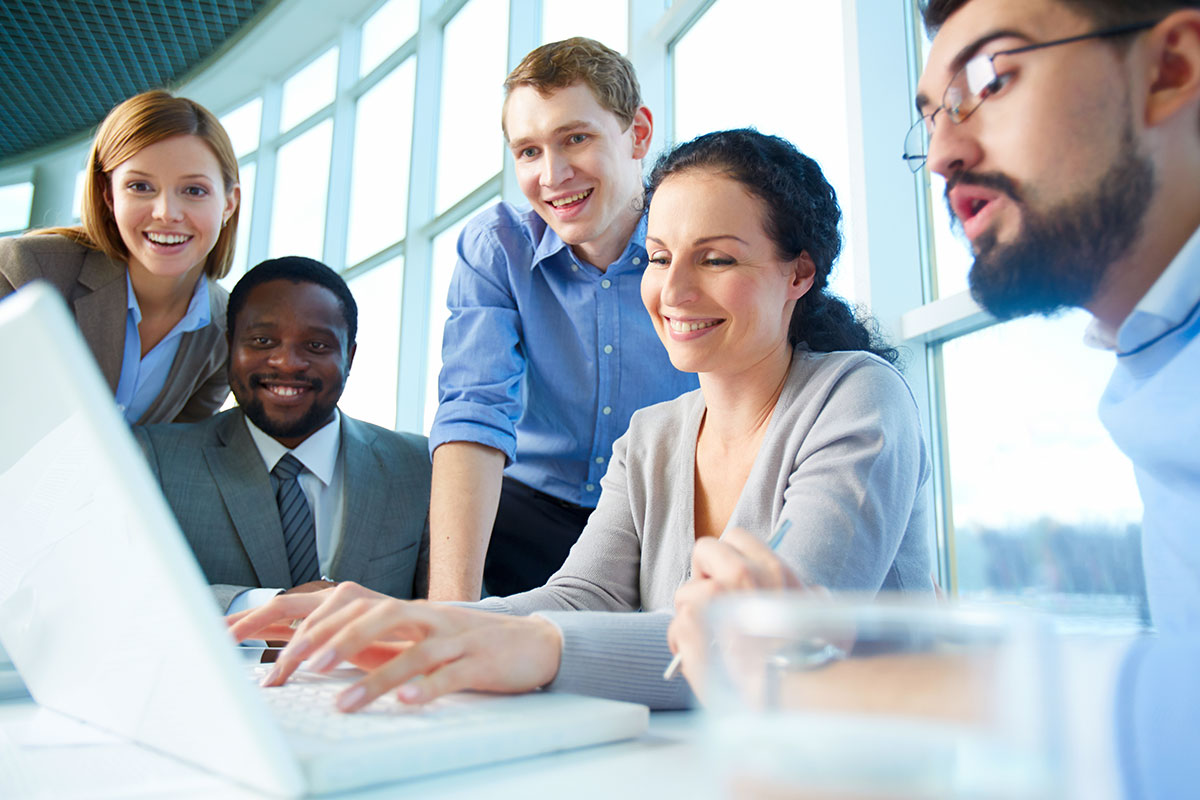 A fresh approach to recruiting.
We are proud that Piney Technical is not your typical staffing agency. We want to know you on a one-on-one basis to truly understand your experience, your successes and your goals. If our current opportunities aren't right for you, we'll stay in touch until the time is right. Our mission is to help companies and professionals like you succeed. It's that simple. You'll wonder why you didn't find us sooner!