People Powered Innovation
While we serve many industries, our team has built a reputation for excellence within manufacturing. Our opportunities range from direct hire, temporary, and temporary to hire. Whether you are looking for a stop-gap between roles or seeking a more permanent role, we'll take the time to understand your goals. Explore our specialty areas and start your job search with Piney today!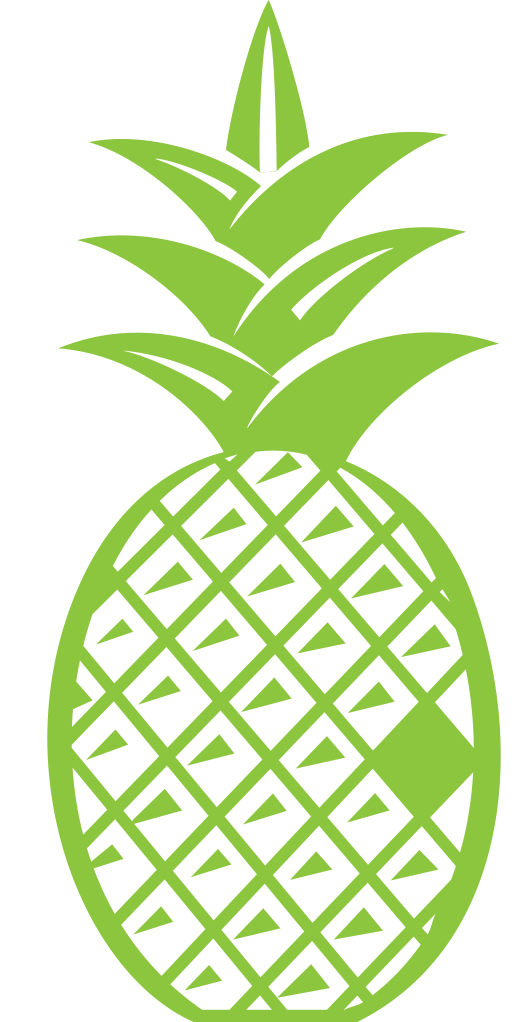 ENGINEERING CAREERS
We work with Engineering professionals across a number of disciplines and experience levels including Aerospace, Mechanical, Chemical, Electrical, Validation, Process, Bio-Medical, Design and Environmental.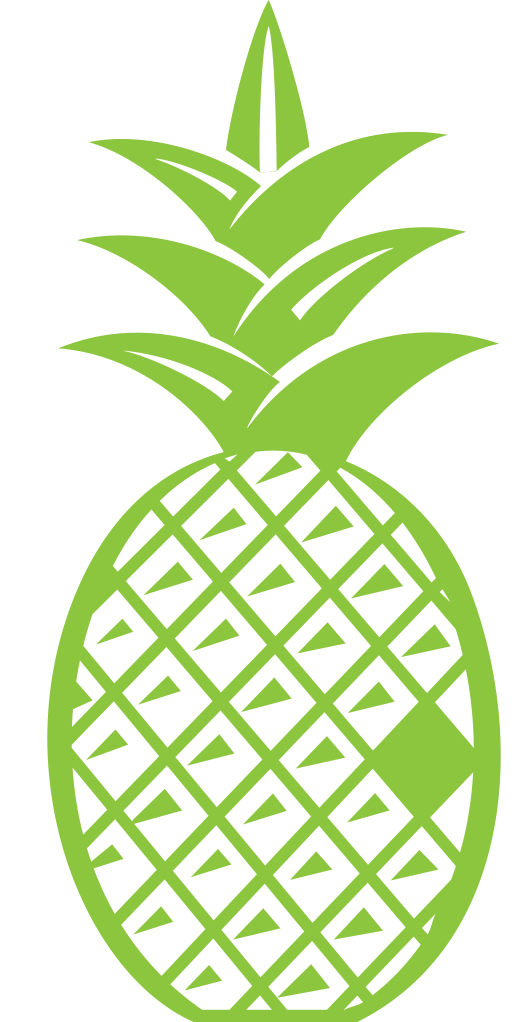 SCIENTIFIC CAREERS
Quality Assurance, Quality Control, Regulatory, Compliance, Health & Safety, Chemists, Biochemists, Food Scientists, Lab Technicians, Research Associates, Biologists, Geologists, Metallurgists, Metrologists.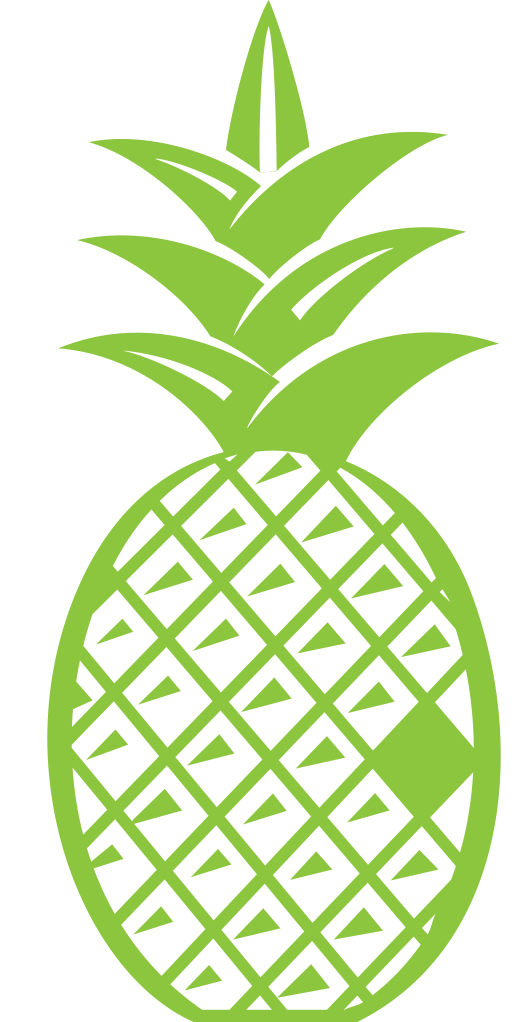 SUPPORT ROLES
Support roles vary from the production floor to corporate including Technical Writers, Technical Service, Customer Service, Document Control, Production, Packaging, Warehouse, Inventory and Material Handling, and more.
What people love about working with us.
I wanted to send out a special thank you to Jennifer Bergmann at Piney Technical Services. Jennifer did a fantastic job over the past several weeks working with me to help secure an awesome opportunity, kept me informed at all times and built a foundation that fostered into a friendship. I definitely would recommend Jennifer as an excellent resource to anyone that is searching for a new opportunity.
What I have liked best about working with Piney Technical has been their commitment to getting to know our company and our staffing needs. I can trust that when I am sent a candidate from Jana that it is someone she truly feels would be a great fit for our team from both a technical and personal perspective. I don't ever feel pressured by Jana to make a hurried hiring decision and she is also always very respectful of our decisions. I have had nothing but a positive experience in working with Piney Technical and would definitely recommend their services to other employers!
I have partnered with Piney Technical Services for several years now. They do a great job of putting forward only high quality candidates, many of which have ended up becoming full-time hires. Jennifer in particular has a great way with people and Piney Technical Services is a very professional organization to work with. I would whole heartedly recommend both Jennifer and Piney as a partner for filling vacancies. They have certainly contributed to our success at Corbion and I have every reason to believe they can do the same for other organizations as well.